A British-based online peer support community called EduGeek wants to be education IT professionals' lifeline for any kind of technical support. The company demoed their browser-based and mobile platform at ISTE 2017 last week (June 25-28) in San Antonio, TX.
The company was founded in 2005 to provide first-class support without personal information being disclosed or paying a membership fee, according to a company news release. Now, EduGeek is used by nearly 90,000 members worldwide. It is primarily known for its technical forums, but it also offers direct support through its partnerships with Impero, Smoothwall and Promethean World.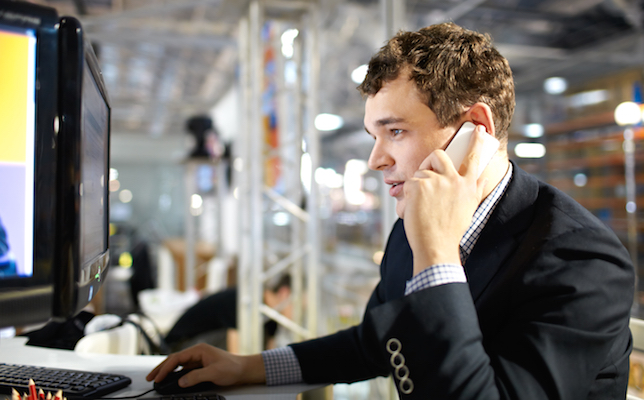 Forum thread topics on EduGeek include:
Windows servers;
Thin clients and virtual desktops;
Licensing questions;
Network and classroom management;
Raspberry Pi, Arduino and other small board computers;
Coding;
Wireless networks; and
Educational software.
One user, for example, recently posted a wired networks thread about their IP phones suddenly dropping parts of incoming and outgoing phone calls. The poster, "fiza," wanted to use Wireshark to better understand what was happening, but had never used the network protocol analyzer. One individual suggested that fiza use NetSupportDNA instead and gave step-by-step directions on how to turn off auto discovery function. After more back and forth replies and a NetSupport upgrade, fiza was able to resolve the issue.
Individuals can also form and ask to join groups to find and share information on broad topics. In the group "Primary Schools," for example, an individual user surveyed others in the group to see if their school supports both admin and curriculum networks. (The majority answered yes.)
Anyone can view EduGeek forums, but e-mail registration is required to post; registration is free. For access on the go, mobile app versions of EduGeek are available for Android and iOS.